business and life coaching to help you find your purpose and live your dreams

---
Hi, I'm Chafera. I am the CEO and founder of Girl Guess What. I am also a mom, a woman of faith, an entrepreneur and much more.
As a business and life coach, I am dedicated to helping others become their best selves while realizing their dreams.

---
I offer business coaching to help you cultivate your talents and purpose and define your branding. We'll work out a detailed plan to get you started on the path towards your dreams.
---
Life coaching to guide you through lifes obstacles and hardships. Setting you on the right paths and helping you get grounded and closer to your inner self.

I'd love to hear from you!
Drop your email address for a free 15 minute consultation!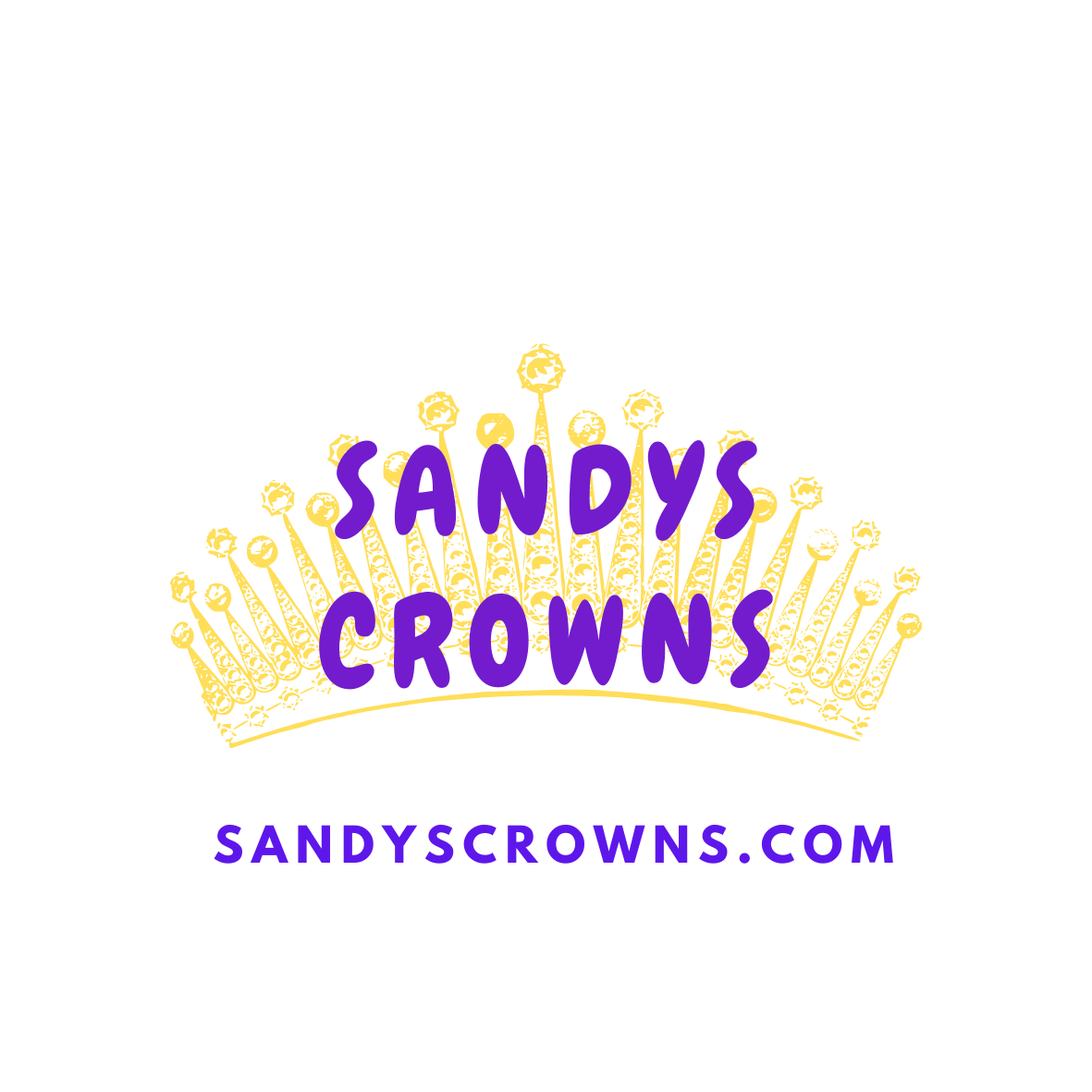 "Chafera helped me take the leap to get started on my business. She helped me lay the groundwork to incorporate my personal story into my business and set me up on a multi-step plan."
Sandra Johnson
Sandys Crowns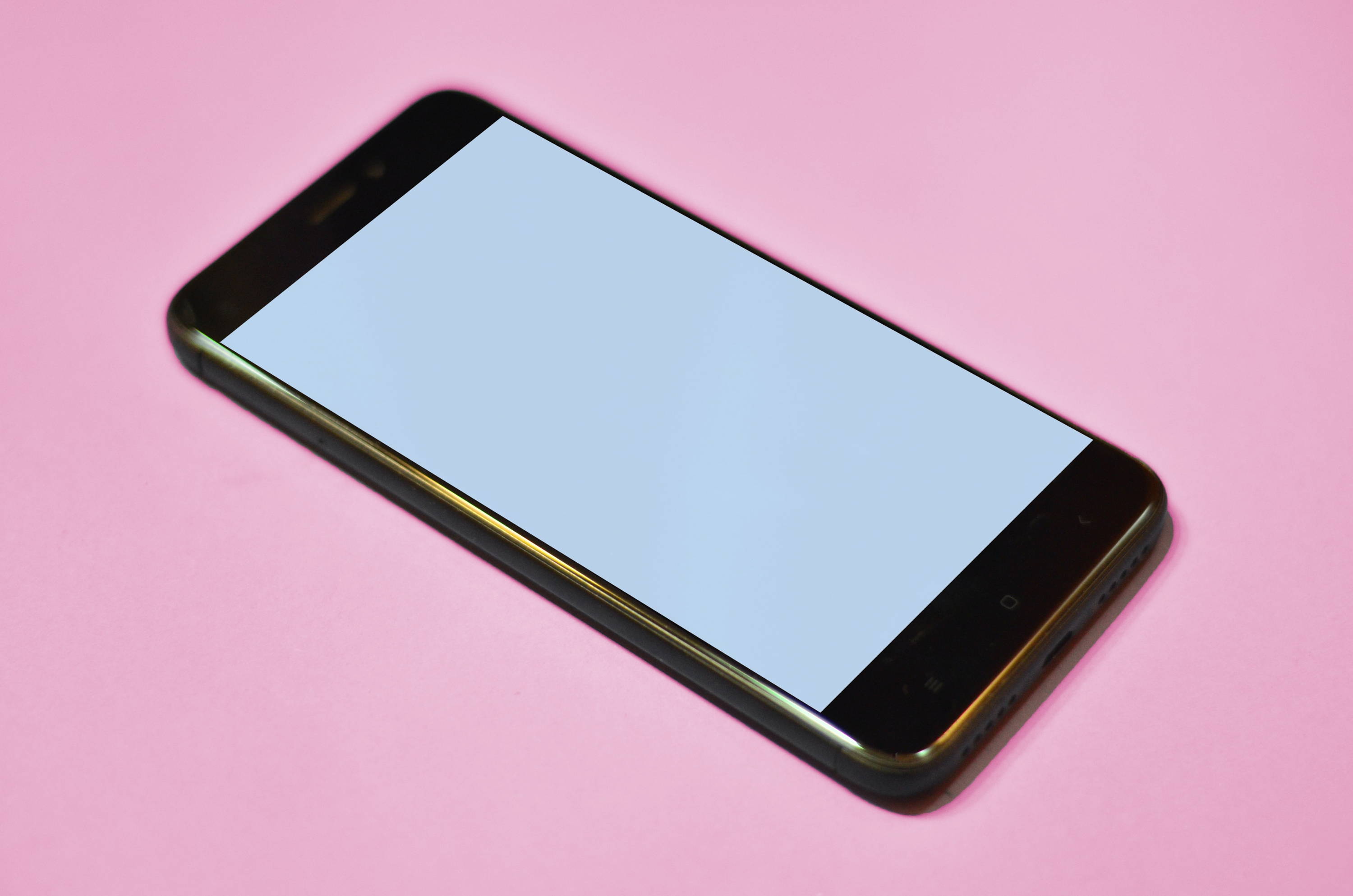 "I am so blessed to call Chafera a life coach and a friend. She has helped me through some of my darkest times and I have come out triumphant on the other side after implementing some of the practices she suggested."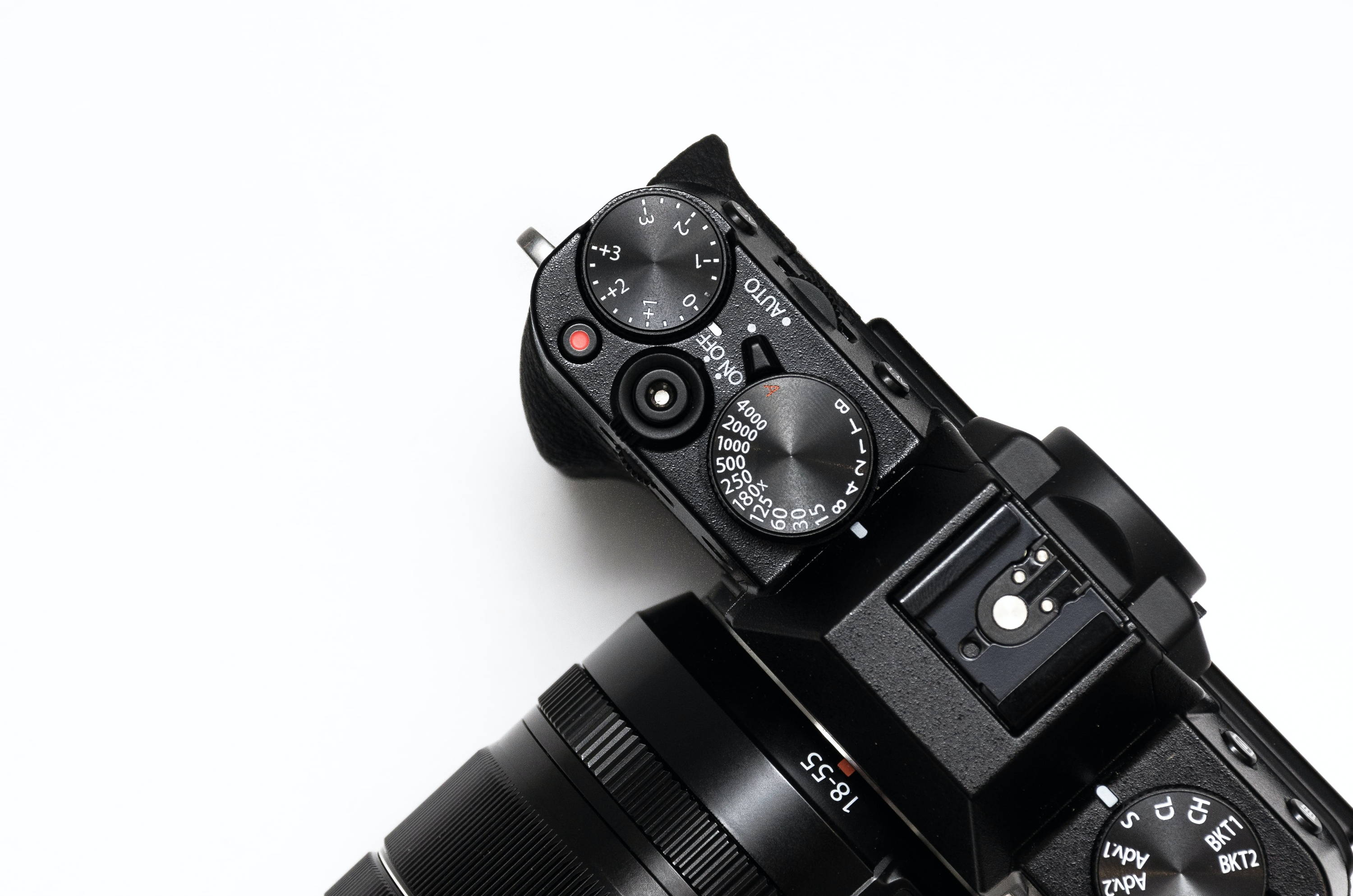 "Simply the best! Chafera treats you with respect and makes you feel comfortable. Shes is trustworthy and honorable and that's what sets her a pare from the others. I will continue to use all of her services for years to come."